About Sunrose Floral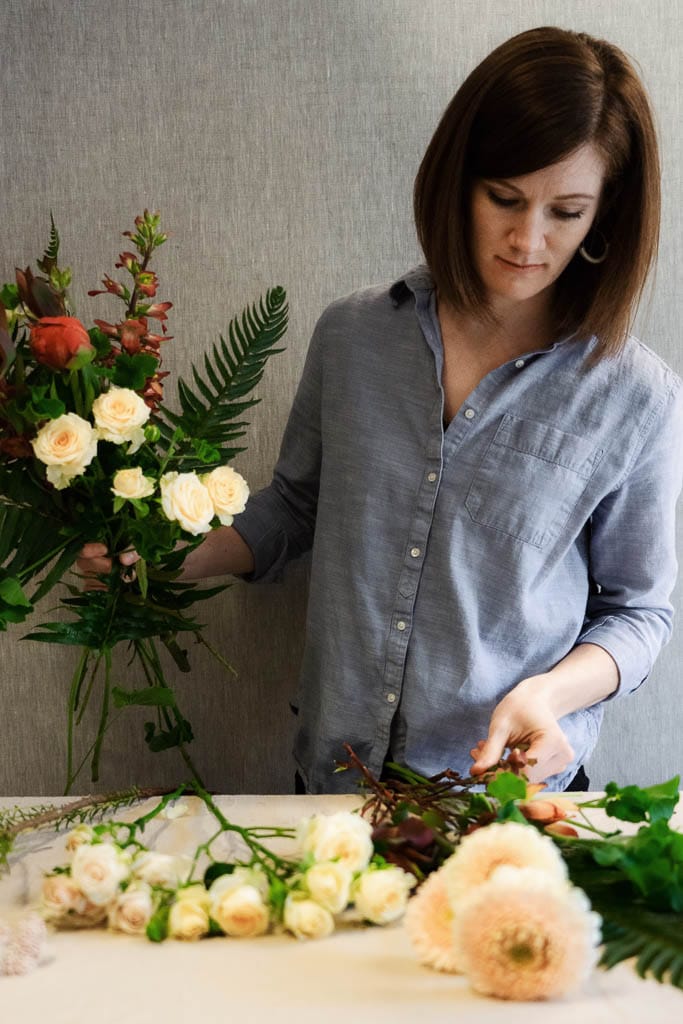 Sunrose Floral is an Oakland florist specializing in unique flower arrangements for all occasions! We offer online ordering, free consultations, curbside pickup, and delivery throughout the Bay Area.
So whether you need flowers for your home, a gift for a friend, or custom wedding design, call us today! We will help you create the perfect flower arrangements.
Becca Sweetman founded Sunrose Floral in 2019, after more than a decade working in the Bay Area floral industry. She began her career working for Livermore Valley Florist, and soon opened her own event company. Eventually, she took a management role at a shop in San Francisco. Now she's returned to the East Bay to provide unique floral designs in Oakland and around the Bay Area!
Becca is inspired by the solitary beauty in each stem & leaf, which she strives to highlight in each arrangement. Her signature style is wild, yet romantic and elegant, and always thoughtfully designed for the space and occasion.